Personal Branding Advice & Tips
Lots of advice and tips about photography and how they helps businesses become more visible, elevate your brand and look more professional
Why is it so important to have Professional Photography?

First impressions count.

What do your customers think when they see your website? Do they see a business brand that is proud of their products, driven by quality and trustworthy?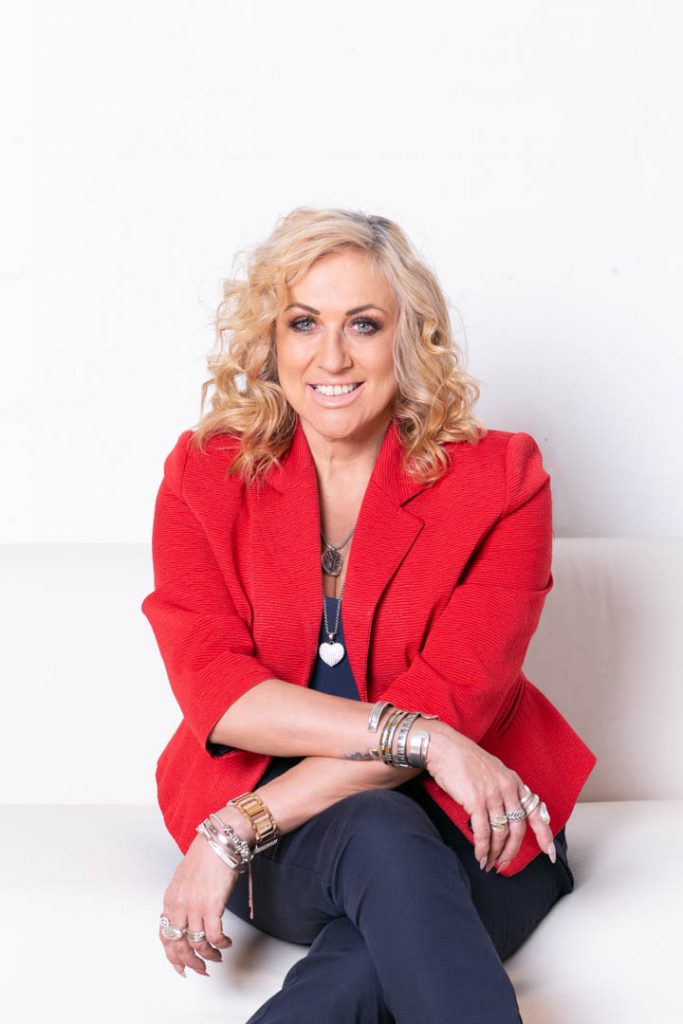 What's the difference between DIY and Professional Photography?

Have you ever eaten an amazing meal at your favourite restaurant and thought, how hard can it be? Yet no matter how closely you follow the recipe, and how many celebrity chef videos you watch, it just never turns out the same.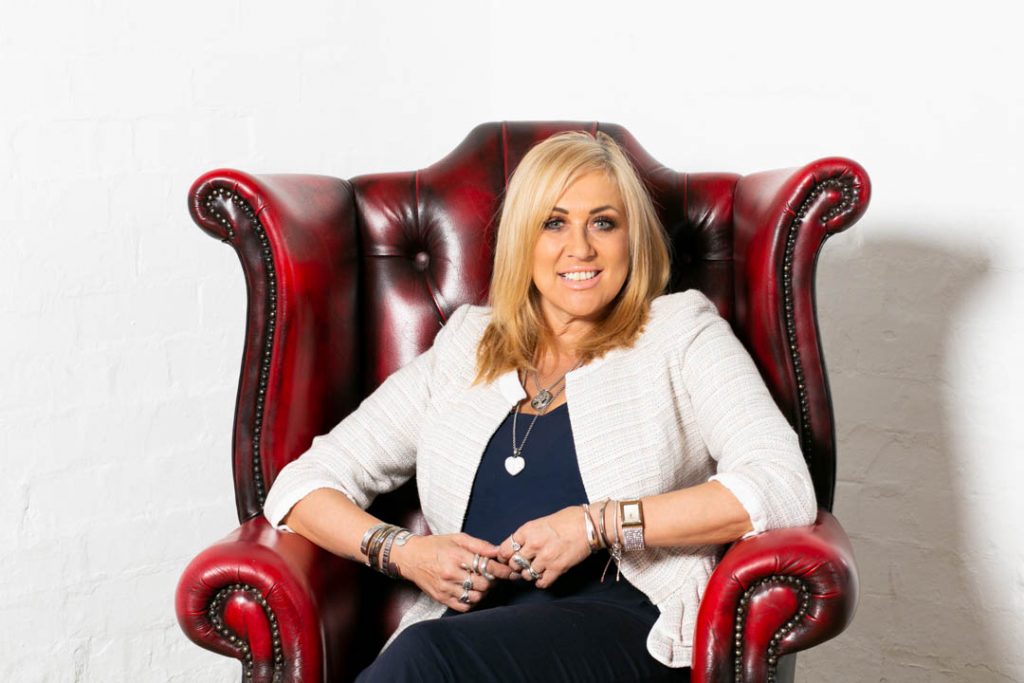 What makes a great corporate LinkedIn Headshot?

LinkedIn headshot is there to showcase you and your business, so you need it to speak to your customers before you even meet them.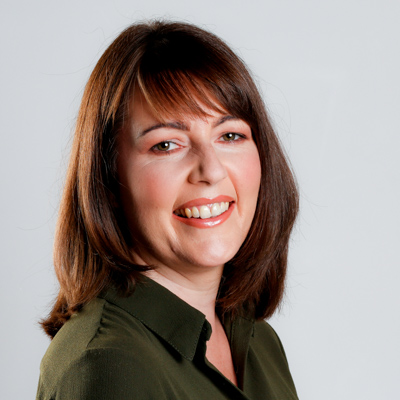 I hate having my photo taken, I'm not photogenic

These two phrases are the most common things that a professional photographer hears from people not just those running businesses but in fact nearly everyone.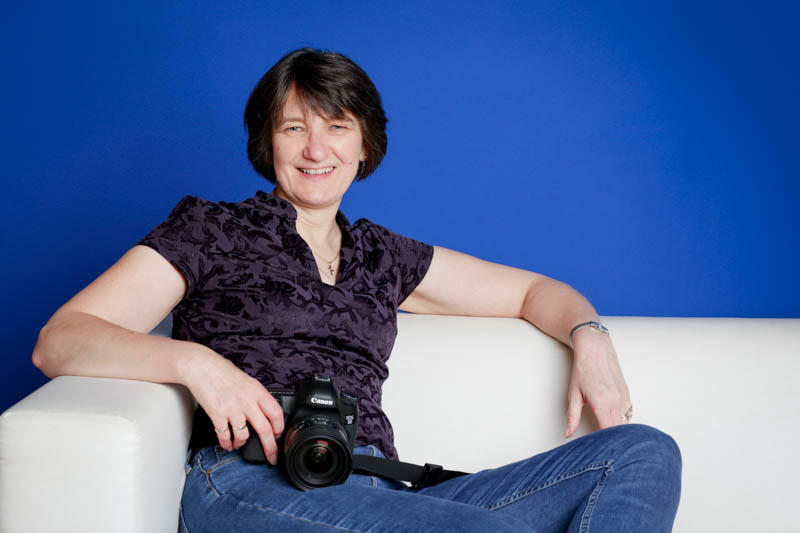 Why a single photo shoot can produce photos for multiple uses

It's all in the planning. If you know exactly what you need to shoot, why you're shooting, what type of photos you need, what you need them for, what style you want, who your ideal client is, then you'll achieve so much in one shoot giving you a selection of images for the next few months.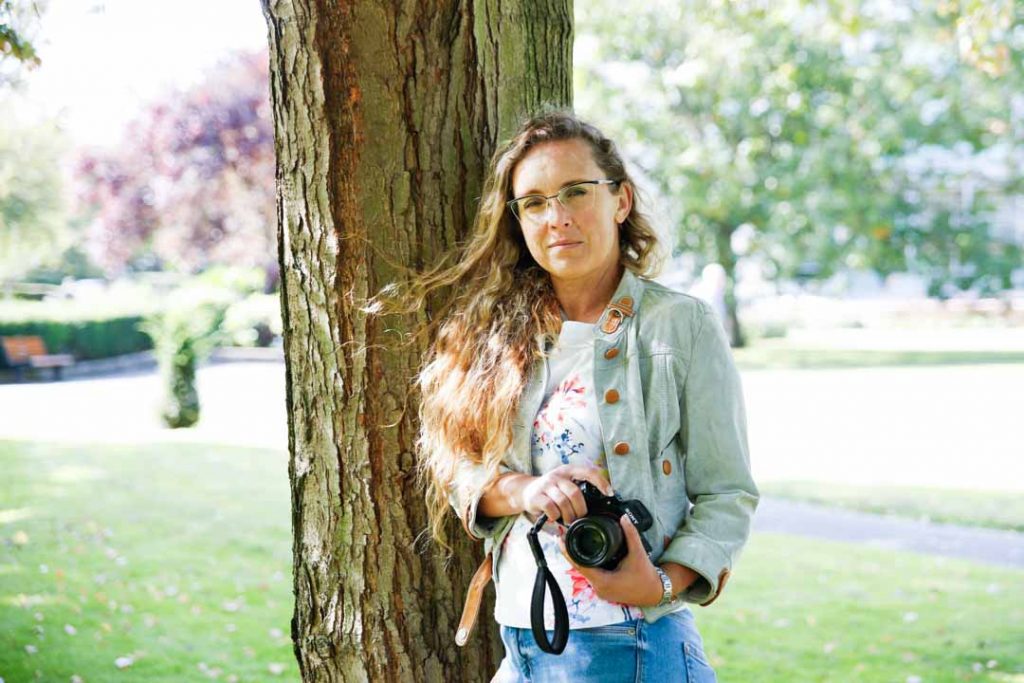 What's the difference between a headshot and personal branding photography?

A headshot is a photo that looks like you as you are now, making you look friendly and approachable with just a hint of your personality showing. Personal brand photographs are a set of a professional, on brand images that are all about you, your business, your values, your mission and what makes you unique.