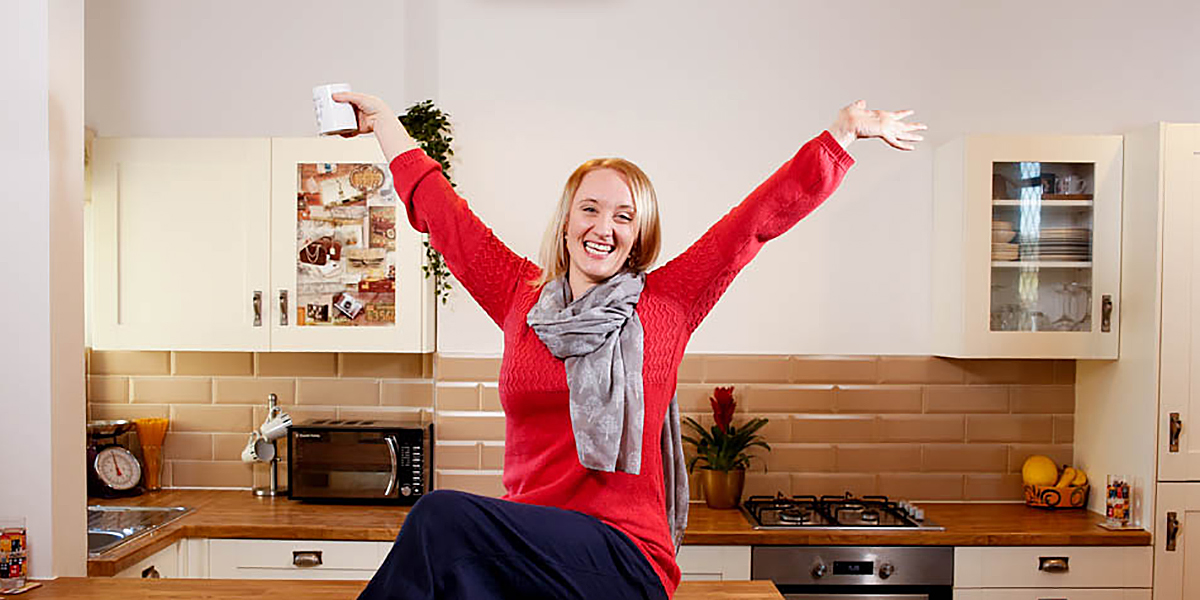 Business Branding Photography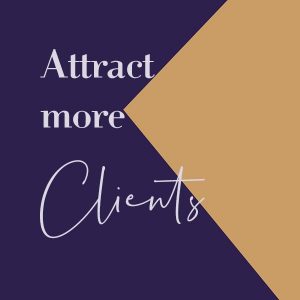 If you want to grow your business
Feel more confident
Attract more clients then let me help you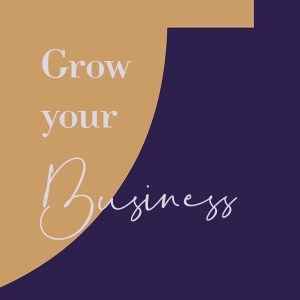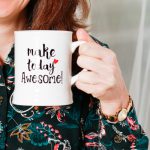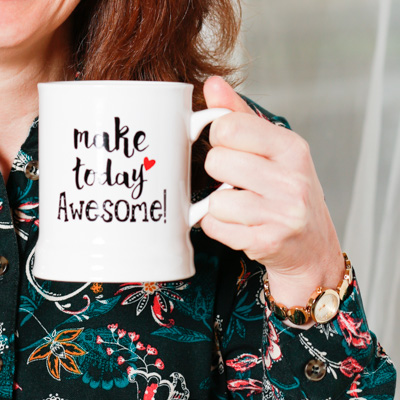 Have a chat
We'll have a chat on a video call about what you want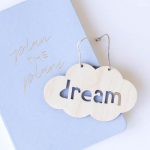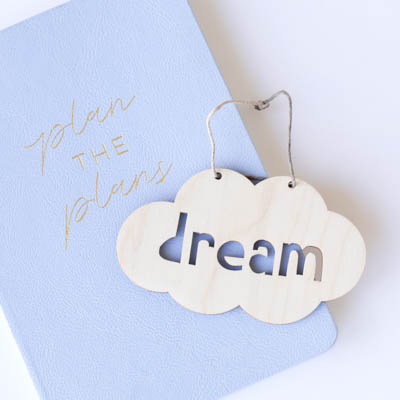 Design your shoot
We'll go into details about your bespoke shoot
Have fun on your shoot
On location or at the studio
Here's what some of my happy clients have said
Doing a Brand shoot with Karen has to be one of the most amazing , exhilarating and fun filled things I have ever done. She is impeccably professional from start to finish , always goes the extra mile and helps you understand the process and what you want to create in a way that inspires confidence , gets you to shine, and leaves you feeling that anything is possible . Karen has this wonderful way of holding you steady in her creative hands and the end result provides you with photos that showcase you, your brand and your business to the moon and back. To top it all of she is utterly human. No question is too much or too little, too stupid, or too detailed. I have to say this is most definitely the beginning of a wonderful relationship.
Karen you are awesome, and why do the shoot with her. That's simple. Because YOU Matter. Thank you Karen for making my brand dreams a realisation. You rock. Couldn't have done it without you. Chelle xx
Chelle Verite Positive, Lets Get BOMBCHELLED! Positive Disruptor and Empowerment Coach.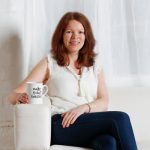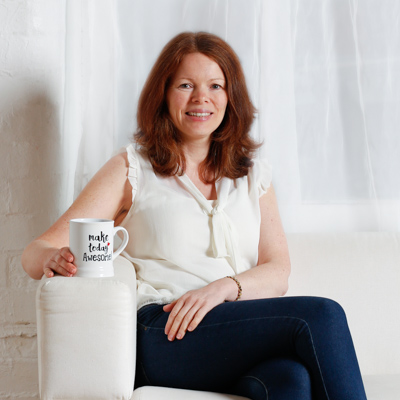 I wanted some photos for my new website and Karen was recommended to me by a friend. I told Karen exactly what I wanted and she captured the moments on camera brilliantly.
She made me feel very relaxed and we had fun together doing the photos.
I am so pleased with my photos, I love them and so does the company that was doing my website.
I would highly recommend Karen
Narelle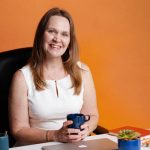 Karen has been an absolute pleasure to work with. I'm not comfortable in front of a camera, but knew I needed images for my branding.
Karen was very flexible, patient, professional and kind throughout and not only put me at ease but made the process enjoyable!
And of course I'm very happy with my images.
Thank you, Karen.
Suzanne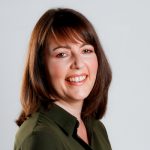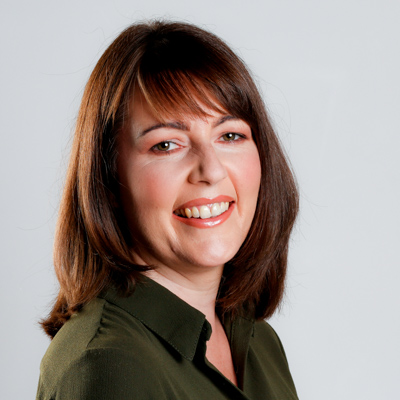 Having professional headshots was something considered to be a necessary evil – until I met Karen! Karen made me feel relaxed and produced so many fantastic quality photos I found it difficult to choose.
I would recommend Karen to anyone who is in need of professional photographs or who may be looking to update their current ones.
It's worth the time and investment and you will not be disappointed with the results Karen produces.
Claire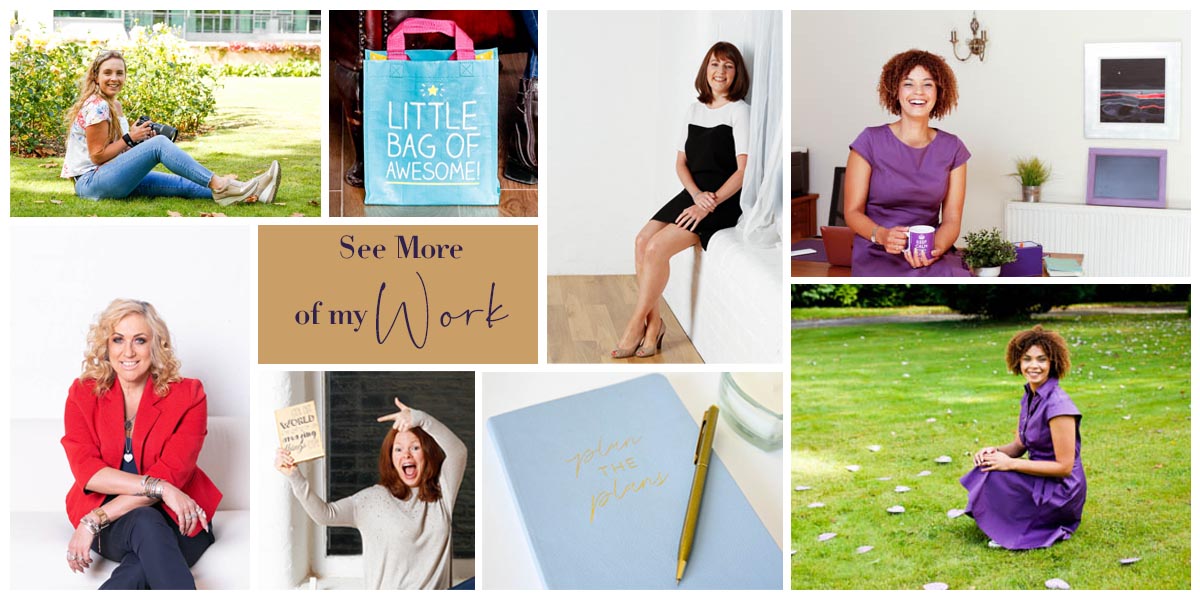 I help you by creating an amazing bank of images for you to use on your website, social media and printed material.
Promote your business by having your own unique branding photography for your business.
Gain confidence in your self, your brand and your business by thinking about how you want to portray your brand to your ideal clients.
Your photos will be all about you, your business, what makes you unique and what makes you tick.
I'll understand your business so you know what your clients want.
I'll work with you so you have images that helps your clients know, like and trust you.
I'm based at Silkwood Studio and have an amazing 3000sq ft to create your Business Branding photographs.
If you prefer to shoot on location then I'm happy to travel.
I cover all Yorkshire, I'm close to Leeds, Bradford, Halifax, Dewsbury, York, Harrogate, Howarth and Wetherby