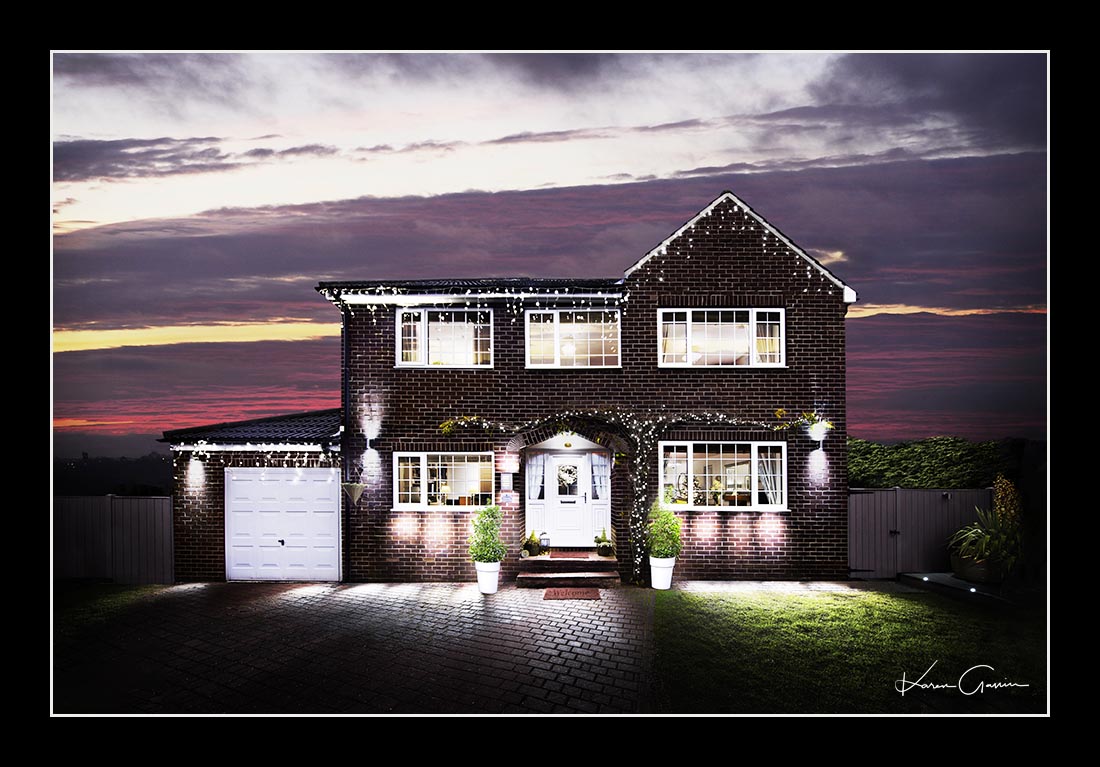 Fine Art Property Photography
Showcase your home in a creative and distinctive style.
I will create a unique, fine art masterpiece of your home showing the natural beauty, the soul, and personality of your home.
With my specialist techniques you will discover the artistry of your property in a way you have never seen it before.
Every detail of your home will be captured and crafted to accentuate the finest aspects.
Your artwork will accentuate the character of your home, the warmth and friendliness within as well as the grandeur of the outside spaces.
The interior can be populated with items which give your home that personal touch.
Impress your family and friends with your inspiring bespoke artwork that shows your home at its very best.
Get in touch for a chat about owning your Fine Art Property Artwork
What's Involved
I will come to your home before sunset to set up and photograph your house in the daylight.
Once the first set have been taken there's a bit of a wait for the beautiful quality of light of sunset when another set of photos are taken.
After dark comes the magical part, I'll light your home to accentuate the magnificent features of your property.
If there are trees, bushes or statues in your garden these will be specially lit to really bring out all the detail.
If you want to you can even appear in the house or garden yourself.
After all the photos have been taken I'll take many hours utilising the multiple photos to create your unique personalised artwork with a singular distinctive feel.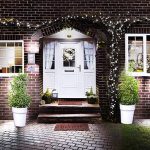 In my business as a financial adviser, attention to detail is very important. I approached Karen about her 'house portrait' service, and I have to admit, attention to detail for this had to be as good as in my profession.
Karen, and her assistant (husband), came to my house last December, and spent a full afternoon arranging the front of the house and amending the lighting several times.
This was difficult for the inside of the house as they had to rely on me following instructions for that!!
The results that came from this were a 'Wow' spectacular and myself and my wife are now choosing an appropriate frame to put the resultant portrait in, so we can show this off in our house.
I would recommend Karen's house portrait service to anyone who wants a great memory of their residential property, as this can obviously be kept, and displayed, for years.
Several of my neighbours and friends have already shown an interest in this service.
Thanks Karen
Graham
I'm based in Yorkshire but I'm happy to travel.