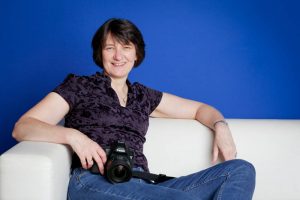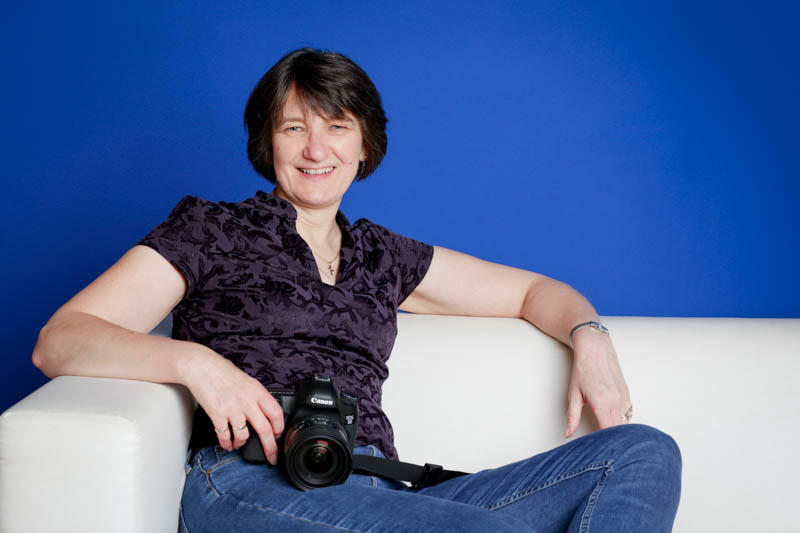 I have got a few loves in my life; photography, my family, my trombone, badminton, coffee and chocolate.
My love of photography began after my children were born, I wanted to record their first steps, their smiles, their laughter, their seriousness, their silliness, their personality. These photos are in albums, on the wall and have been given as many presents over the years, when they're towering over you it's a great reminder how small they once were.
For many years I worked as a teacher which I enjoyed, photography drew me away from that as I love capturing the personality of people through fun and laughter.
Even though my husband is Scottish we love living in the Yorkshire area, it's so rich in beautiful countryside but has so much history and lots of shopping in the towns.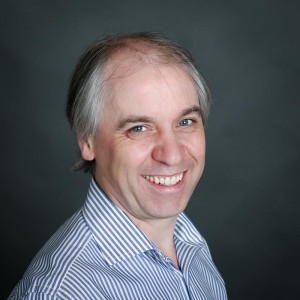 I have played trombone since the age of 8 and still love the challenge of new pieces, the familiarity of the old favourites and the buzz from performing to an audience. I've played in Phoenix Concert Band (see us on You Tube) for many years.
I play badminton on a regular basis, we win some, we lose some but most importantly of all, as with life, we have fun.
Coffee – milky and sweet for me.
Chocolate – however it comes – white, milk, dark – all delicious.
Concerts – amazing!
I love what I do and have met so many great people both through my hobbies and my photography business.
Now you know a bit more about me I'd love for you to get in touch with me to see how I can help you capture your personal brand in photographs.